Community Colleges Have Never Been More Important…
65% of all future jobs will require more education than a high school diploma.
1 million unfilled jobs in California by 2025 due to not having enough educated workers.
$1.2 billion How much SAC and its students contribute to the Orange County economy.
Key industries in California are unable to find enough sufficiently trained workers to fill jobs according to the National Skills Coalition.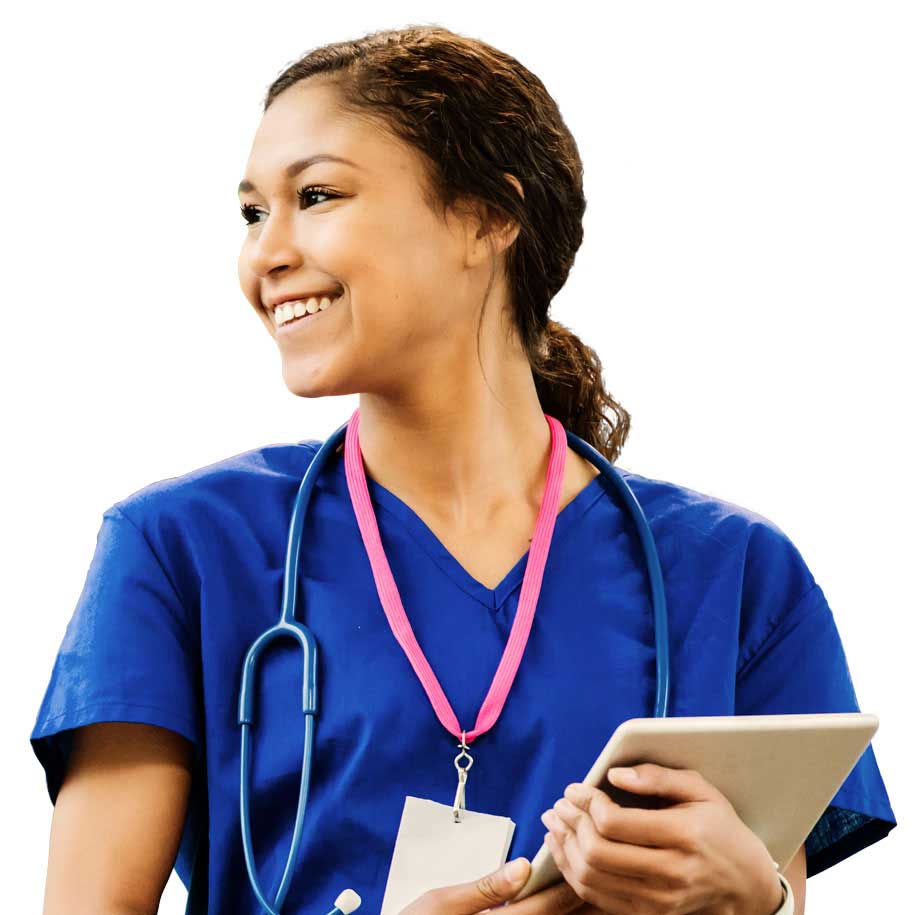 And

the Cost of Living
Has Never Been Higher

.
The amount of support half of all SAC students expect to receive from their families.
of SAC students are supporting 1 or more persons
of SAC students report a family income of $40,000 or less.
Even after financial aid is factored in, the overall cost to attend and be successful at a community college is more expensive than many realize. When taking into account all of the expenses they face, many students, even with the help of financial aid cannot attend full-time. In addition, financial aid support for a community college student is on average 79% less than those attending universities such as University of California, Irvine, and California State University, Fullerton.
30% of SAC students are employed full time.
CA community college students reported being "housing insecure" in the previous year.
of CA community college students reported skipping or reducing meals for financial reasons in 2018
The Biggest Challenges Facing Students Aren't Just Tuition and Fees
The real cost of attending college goes well beyond the cost of enrolling. Basic necessities such as textbooks, transportation, food, and housing create an average unmet need among Santa Ana College students of $9,260 even after they've received financial aid.
Compounding this reality is the fact that the game has completely changed when it comes to who community college students are. Today, community college students are not just eager, high school graduates—they're also individuals who are working multiple jobs, supporting a family, and midcareer individuals who are aiming for more than a minimum wage job.
But Santa Ana College students are not easily deterred. So what do they do? They work longer hours while striving to make ends meet. They take fewer courses, even though that puts them behind. Unfortunately, according to research, all of this makes them less and less likely to succeed.
According to The Institute for College Access and Success, part-time students who work more than 20 hours per week are much less likely to graduate than those who work less.
No matter how hard our students work, many will face financial obstacles that can prevent them from taking their careers and their communities to the next level.
But it doesn't have to be like this.
Research tells us that targeted student scholarships improve the ability of students to succeed by reducing the burden of excessive work hours and student loan debt.
We know that funding innovative programs that promote guided, career-focused, educational and transfer pathways improves efficiency and makes it easier to graduate.
And we know that arts education improves student engagement and makes them more likely to succeed in the classroom and in the workforce.